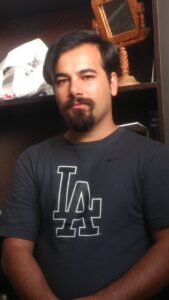 Imagine living in a country with lots and lots of oil reserves, gas, gold mines, and other resources. A country that could be heaven on earth. But unluckily it is ruined now.
Imagine making $200 per month as a skilled Iranian Telecom engineer.
Imagine working hard, saving up, do not use your money. Just collecting for future. Maybe to get a visa to get out of this hell.
Imagine having a government that steals from people. One day you wake up and you see all of your savings are worth 1/3 now. It happened a couple of times. In 2017 I had gathered around $8000 (salaries, buying, selling, hard work money). Then overnight, it reduced to $2-3 thousand. A complete loss!
After that I started to make money again. I tried to change my money to dollars and keep dollars at home.
How I met Piroska Preiszler
Imagine meeting a girl who lives in the outside world. And you feel that she's the one. The one to love, to have a life with, the one to share your moments with.
That's how I met Piroska Preiszler. She lives in Hungary. I designed a website for her: www.pannantique.com. She buys and sells hair extensions, ceramics and glass work. Antique stuff.
She said that she loves me. She supported my decisions in everything I did. Whether I was learning a new field, or talking to new customers to expand my business. She asked me to send my t-shirt to her, because she wanted to be close to me! I did.
Piroska Preiszler Asks for Money
Piroska Preiszler asked for some money so she can buy hair for her work. I sent her $1000.
She thanked me a lot and bought lots of hair and sold them.
I was happy too.
Piroska Preiszler Asks for More Money
Then she talked to me about her dream of having a caravan. She said it would cost $2500 to buy one. I didn't have much money. I had a car. I sold it and used some of my savings and I sent her $2500. She bought the caravan with $1500 and she thanked me a lot! She said it's the best gift she'd ever received!
She was happy, I was happy too! I didn't ask for the rest of the money.
I sent her pistachios from Iran. Saffrons, things that she loved. I sent her love letters. Sent her pieces of gold and diamond. I wanted to make her happy.
One day she said she can ask her mother to send me a visa invitation. But she didn't have money in her bank. So she said if I send her 1 Million Hungarian Forint ($3800) she can send the invitation.
Piroska Preiszler Asks for All You Have!
She knew that I had exactly $3800 left from my savings. That's why I got surprised when she said she needs $3800 for the invitation. That was all I had.
So, I sent her all I had. She had all of my money. I had nothing else. Then she said the immigration office has rejected the invitation.
And later on, she said good bye! She said that she needs to move on… and I'm standing on her way to have a life and she will look for another guy.
I broke that night! I cried. I couldn't believe it.
Then she came back to me. I spent more and more for her, for Christmas, her birthday, valentine's day, helping her buying a bed, etc.
Her arm got a problem. I sent her over 100 Euros so she can go to the doctor.
Piroska Leaves You
Then the corona virus created a huge gap between us. She grew cold. I talked to her. Asked if she had any problems?
She said: Let's meet up when you get a visa, if we're still single!
Just like that!
She walked away.
I asked for my money.
At first, she said I have to wait until she sells the caravan.
And then when I followed up, she said she doesn't have the money.
And then she stopped answering my messages and emails.
She doesn't answer the phone. Nothing. She's taken all of my money and walked away.
If I was a rich guy who made $2000 per month or even $1000 per month, I wouldn't mind. But my 5-6 years of savings…. everything is in her hands.
I calculated I spent over $8000 for her. Some of it was a gift, yes. I am happy that I gave them to her. But some of the money wasn't for her. I was just for visa.
Now, I have to pay the rent, I have to pay the guys who help me at work. I have nothing left. And she doesn't give a damn.
I had no other choice but to write her story… maybe needed a place to vent.
I don't know if she reads this one day or not. But if you're reading this, I'm totally disappointed in you. I'm sorry for you. You have betrayed the man who trusted you, cared for you and gave all of his money to you. I still can't believe it! How could you do that?
I feel sorry for humanity…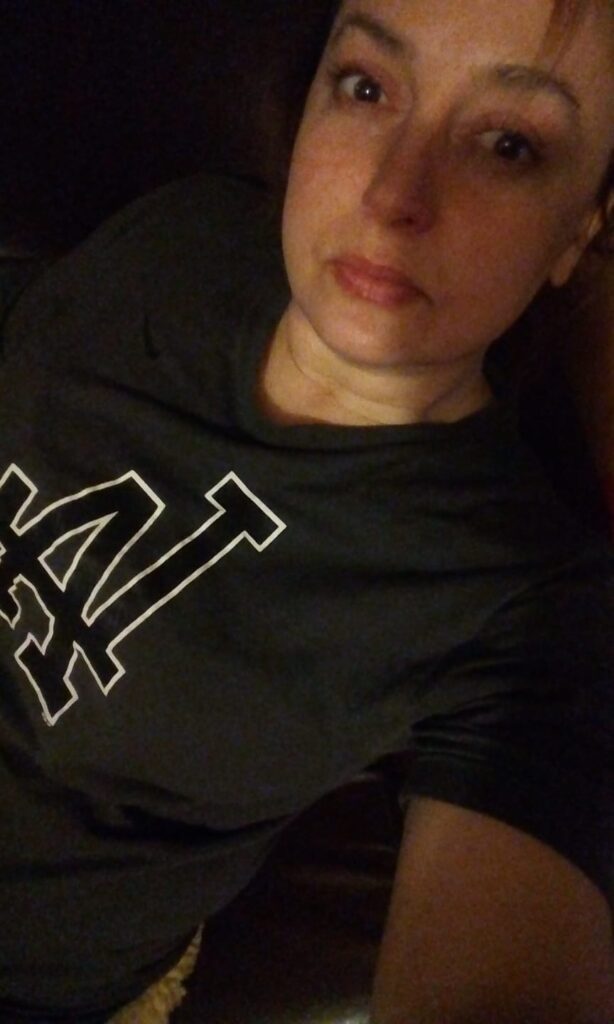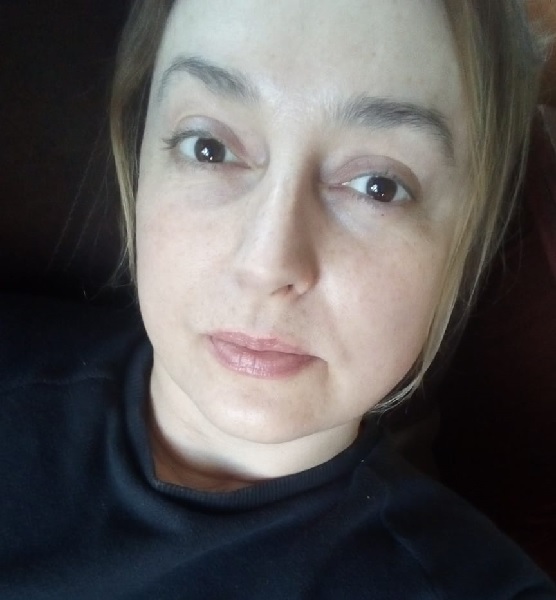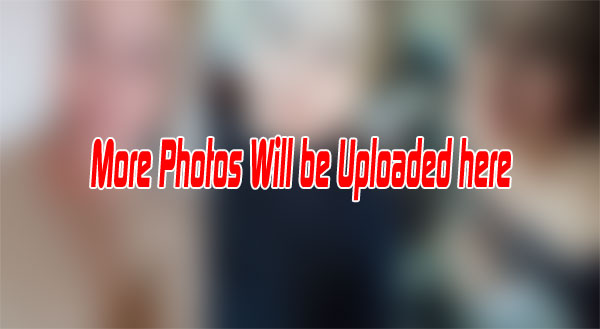 How to Contact Piroska Preiszler
Her address: H-2532 Tokodaltáró Árpád utca 12, Hungary
Cell Phone: +36-70-631-7455
Her instagram: vintage_artglass_budapest
Her Facebook (Selmeczi Lilien Piroska): layla.wood.7165331
Her Skype: preiszlerpiroska, e102b85f1c7f9602
Her brother (Karoly Preiszler): preiszlerkaroly, FB: preiszler.karoly.3
Her brother's GF (Katalin Schneider): schneider.katalin, FB: katalin.schneider.73
Her mother's Phone: +36-70-254-2291
How to Contact Me
Name: Amin Behdarvand
Phone: 0098 916 6555 840
E-mail: amin.behdarvand@gmail.com
Instagram: vandspot
Skype: vandspot
Thanks for reading.
-Amin